Japanese denim is known for its quality and craftsmanship. Its denim tradition is followed by all denim lovers and consider super premium by all. It is one of the few markets in the world where premium jeans sales outclass the standard and economy jeans sale.
But unfortunately, in last few years, the jeans sales are in decline, due to popularity of other bottoms such as chinos and cargos. In terms of fabric, jersey jeans are in huge demand and brands like Diesel and Edwin has further fueled this trend. All of these are indicators that Japanese consumers are more tilted towards comfort and luxury.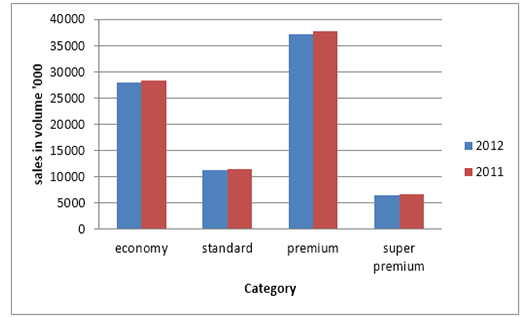 Edwin rules the jeans market in Japan and it also distributes wrangler and lee . Uniqlo, another fast growing brand in the world, is close second.