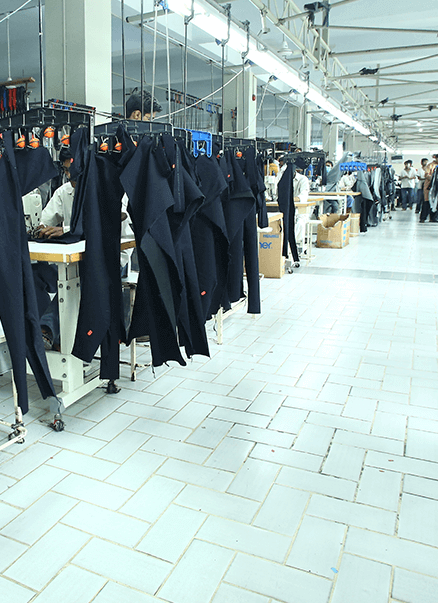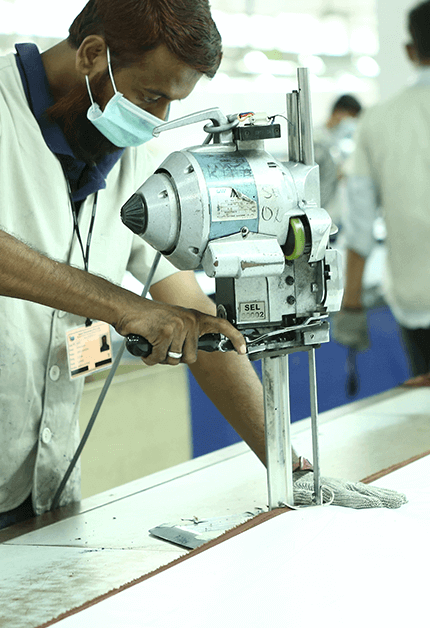 Process
Control
Group level initiatives for process control and sustainability
THE SCIENCE BEHIND
QUALITY PRODUCTION
State-of-the-art laboratories are setup at every stage to achieve high quality.
Facility of physical and chemical testing.
Laboratory certification by clients allowing you to feel confident.
Our customers certify our garment laboratory, allowing
you to feel confident in our brand.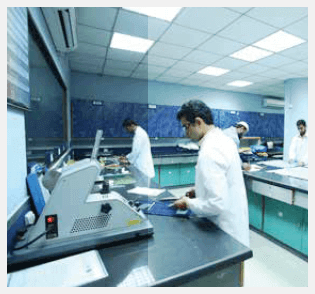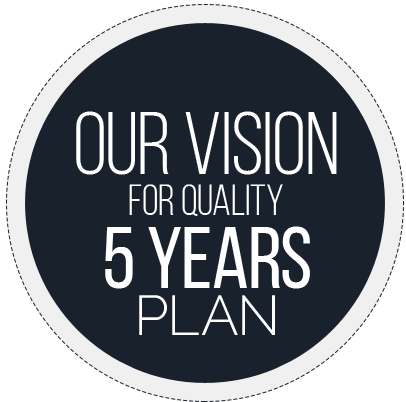 A clear understanding of quality plans in every department.
Formation of Process Validation & Effectiveness team.
Enhance quality tools for micro-level data analysis, enabling immediate identification of root causes and immediate corrective actions.
Removal of duplicate checks.
2020: Develop a quality philosophy that permeates through every level of the company organization, from hiring through our support functions till export team.